---
Wanted
British Blue Bull – must come from a high health status herd, top 25% for calving ease and 400-day growth, would be willing to travel for the right bull.
Please contact Mark Wood  01432 840745 / 07736 629 389
2015 NI Club AGM
When it comes to adding value to calves from dairy or suckler herds British Blues remain the top terminal sire for progressive farmers, was the key note comment from Chairman Jason Edgar at the NI Blue Cattle Club AGM.
British Blues lead the way at North West Auctions Sales
North West Auctions held its weekly sale of store and breeding stock on Thursday 8th January with prize awards kindly donated by the British Blue Cattle Society for the highest priced animal sold in each of the sales.
Chelford British Blue Bonanza
North West British Blue Cattle Breeders Club Sponsored Primestock Show & Sale on Thursday 19th February.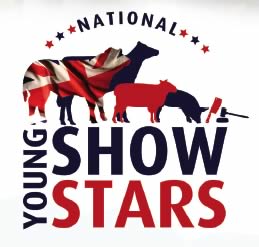 National Young Show Stars Challenge 2015
A competitive challenge devised to further the skills of young stock enthusiasts and to enable them to display their abilities in a range of cattle keeping and presentation techniques.
Wanted
Ministre Du Bouchelet Semen
Please contact Ian Kelly: - 00 353 876253902