TAKING HAIR SAMPLES FOR DNA
Please follow these instructions when taking hair samples for DNA.
North East Club Calf Show
October 8th 2023
at Newark Showground
entries close September 18th 2023
details
Agrifest 2023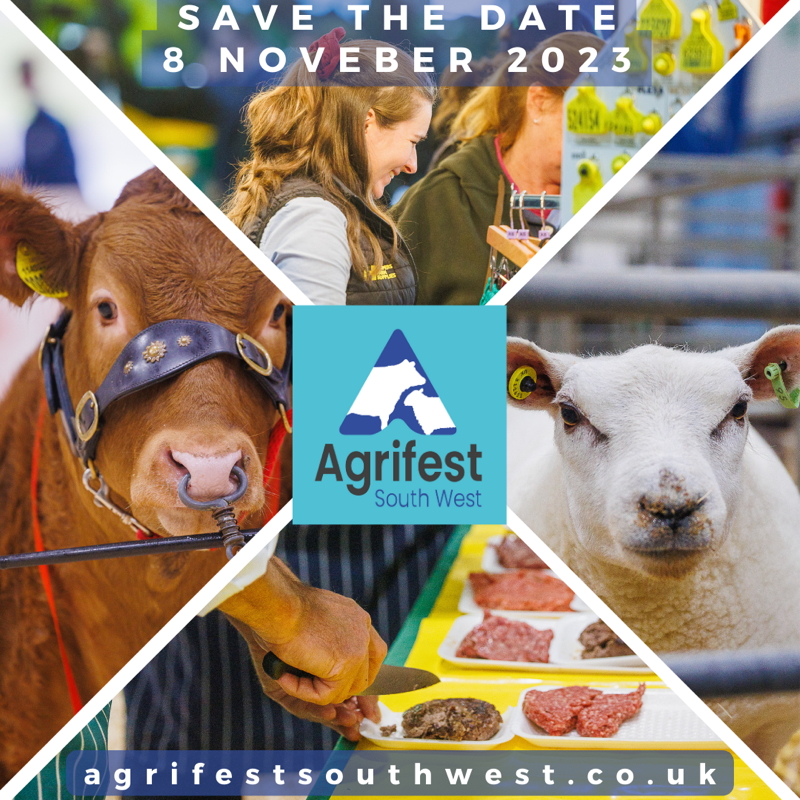 Wednesday 8th November at Westpoint Arena, Exeter.
Including pedigree British Blue calf classes, judged by Mrs Millie Birch:
Pedigree British Blue bull calf, born in 2023
Pedigree British Blue heifer calf, born in 2023
Culminating in a Pedigree Continental Calf Champion.
Click here to view the full schedule of primestock classes for beef & lamb. For further information regarding livestock entries, please contact Becky Hurd:  beckyhurd@dcshow.org
Entries close Monday 9th October.


Supreme Champion Dymond Blue Rousin shown by Nigel Jenkinson of the Dymond Blue Herd.
results

Spring Hill Nadia & Bethel Pablo win interbreed pairs with sisters Faith and Grace Elwood from the Bethel herd Crossgar.
Harelaw Heifer is Star of the Show at Carlisle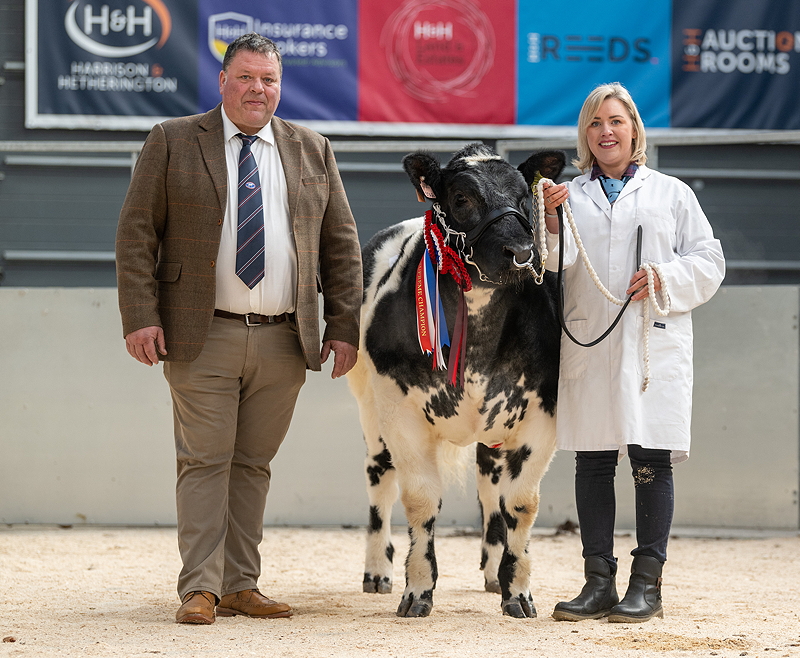 A young heifer certainly proved to be the star attraction at the British Blue Cattle Society's January offering at Harrison and Hetherington's Borderway centre on Friday, 20 January. report
Simmental High Health Recipients for Sale
P. Burgess 07710 447807